If you've never made it to a sale and want to get an idea of what you'll find, feel free to browse the gallery below or hop over to our Instagram.
The warehouse inventory changes each month, but with our carefully curated selections, we're sure you'll find something you love! We have some of the best customers and love to see how you style your Sara Sells pieces!
Keep those photos coming, and we may feature them here!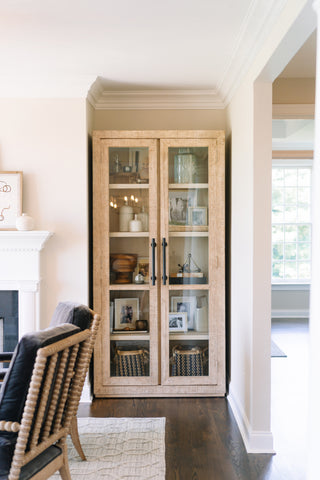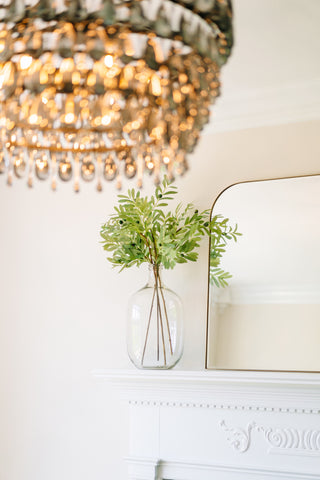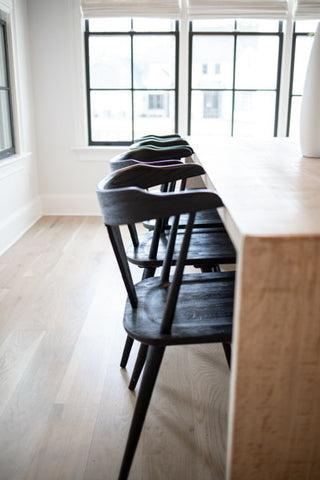 Follow us on Instagram
Tag @sarasells for a chance to be featured on our website.